20 December 2022
Happy holidays!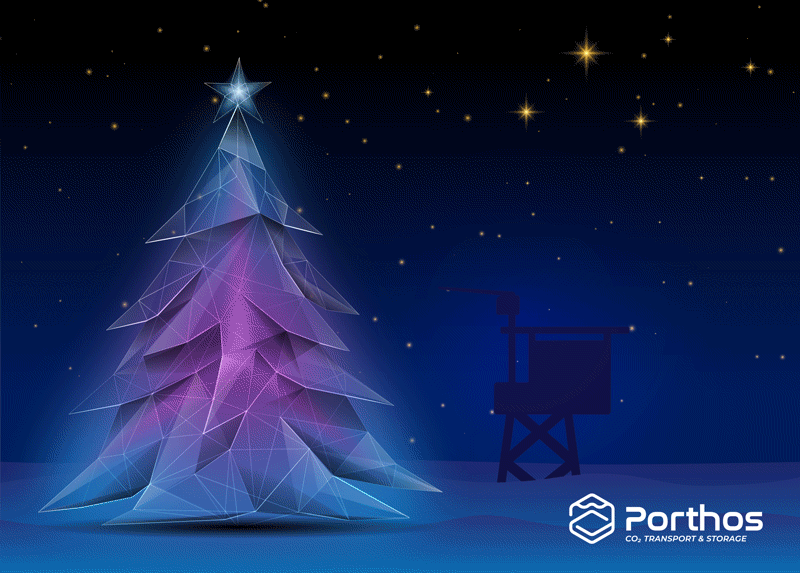 With due pride we look back on an exciting year in which Porthos and its partners have achieved great milestones.
We have developed the project technically and we have taken the first preparatory steps for construction. The storage permits have become irrevocable. This makes the fields P18-2 and P18-4 the first empty gas fields in the Netherlands in which CO2 may be stored.
Unfortunately we encountered obstacles in the permitting process, resulting in delays. Nevertheless, we are continuing to work energetically and are confident that next year we will have the necessary permits to start building our CO2 infrastructure. We can't wait to contribute to achieving the climate goals together with our partners.
Thank you very much for your interest in Porthos.
Happy holidays and a wonderful 2023!
Kind regards, on behalf of the Porthos team,
Hans Meeuwsen
Director